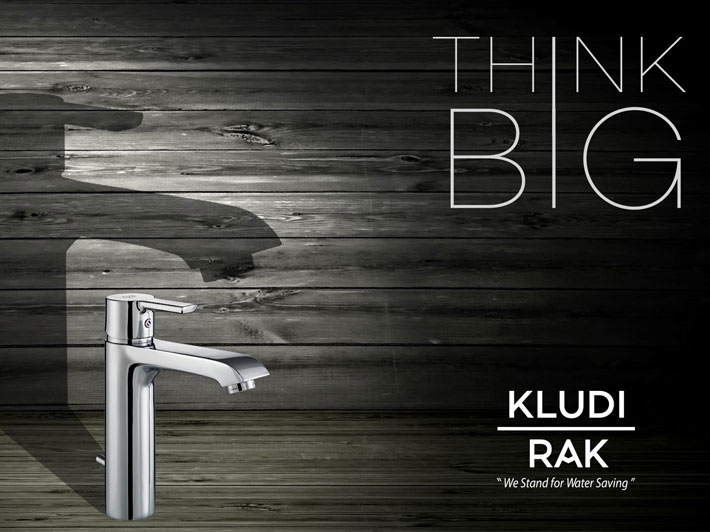 Global Business Associates Pvt. Ltd. (GBA) is one of the largest trading and indenting house of Bangladesh. We are well established in Private sector of local market. Our main focus is to work as exporter; importer as well as indenter. GBA have a dynamic management and work force to serve its clients.

GBA located at Uttara Model Town of Dhaka (the capital of Bangladesh) and is only a kilometer away from Hazrat Shahjalal International Airport. We are committed to serve our customer maintain quality products in a most competitive price. We always ensure delivery of the products to customer's premises.

GBA working with the raw materials of Ceramic those frequently required by the ceramic & tiles Industries. Our main customers are the manufacturer of granite / homogeneous tiles in Bangladesh. Recently we successfully worked on Ball clay, potash feldspar, Soda Feldspar, Alumina Ball etc. We have the reputed Principals all over the world, those has a long experience in this area of business.

GBA also worked to import food grain items for various countries based on the demand of local market. The items are as Rice, wheat and corn etc. In addition some other food items like cheese, sausage, cotton, seed oil spaghetti etc as per requirement of clients.


GBA also exported machinery, spare parts accessories (screw) etc to overseas buyers mainly to ceramics industries. We are looking forward to export more products as per global requirement.

GBA has been also active on market with the access as a supplier for Building materials such as door lock, door, hinges, mirror, Aluminum Composite panel, Elevator etc. We have setting up to update our service with new product.